keyboard_arrow_down keyboard_arrow_up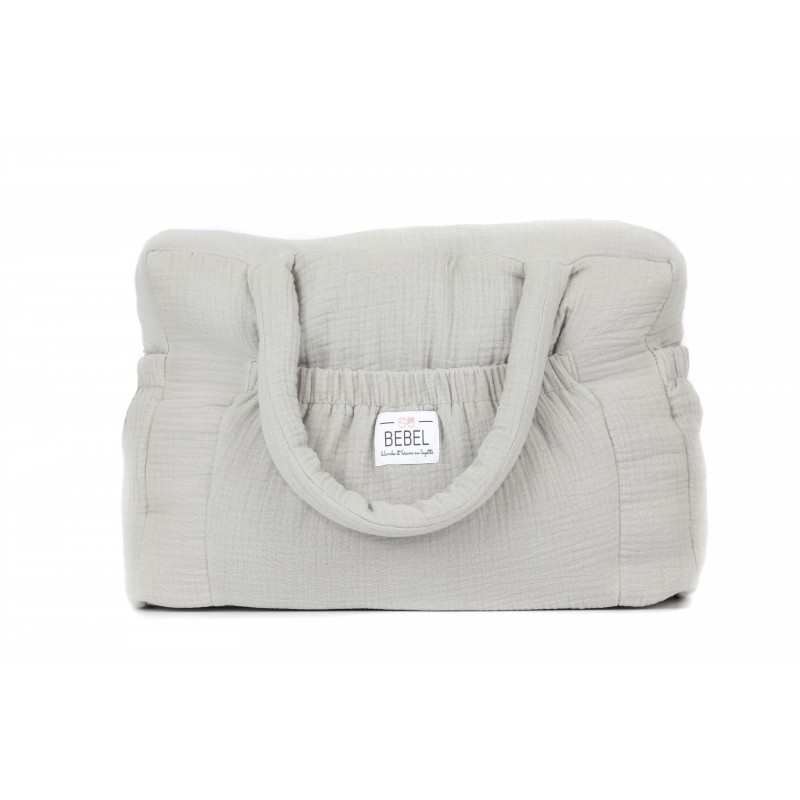 Changing bag- size 24h
Bebel
Summary
This BEBEL changing bag is a real sweet treat!
With a double look, light, aesthetic and practical, it will become the trendy and essential companion for mothers.
The waterproof canvas interior is ideal for storing baby essentials thanks to its 5 large pockets, one of which is zipped, and the 4 exterior compartments will allow you to keep the main bottles, comforters, teats and others.
- Dimensions: l. 42 x H. 27 x L. 14 cm
- Matching accessories (sold separately): stroller attachments
** 100% French manufacturing **
Care: Machine wash at 30 degrees
These products are handcrafted, each product is unique and may differ slightly from the photos featured on our eshop.
About Bebel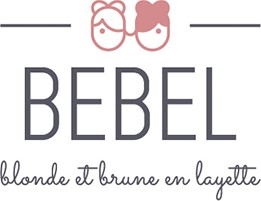 Imagined by Charlotte, Sarah and Clara: the trio of designers from the "Blonde et Brune en Layette" brand (Bebel for friends). We literally fall for these articles for young moms (or not ?!), thought FOR and BY moms! The changing bags are handmade in a workshop in Marseille, with unique know-how! We are fan of their double cotton gauze, all the micro-details and finishes that make it a bag of superb quality. Also discover their too cute accessories: hot water bottle comforter, scarf, neck warmer, toiletry bag, health book cover, etc!
You might also like