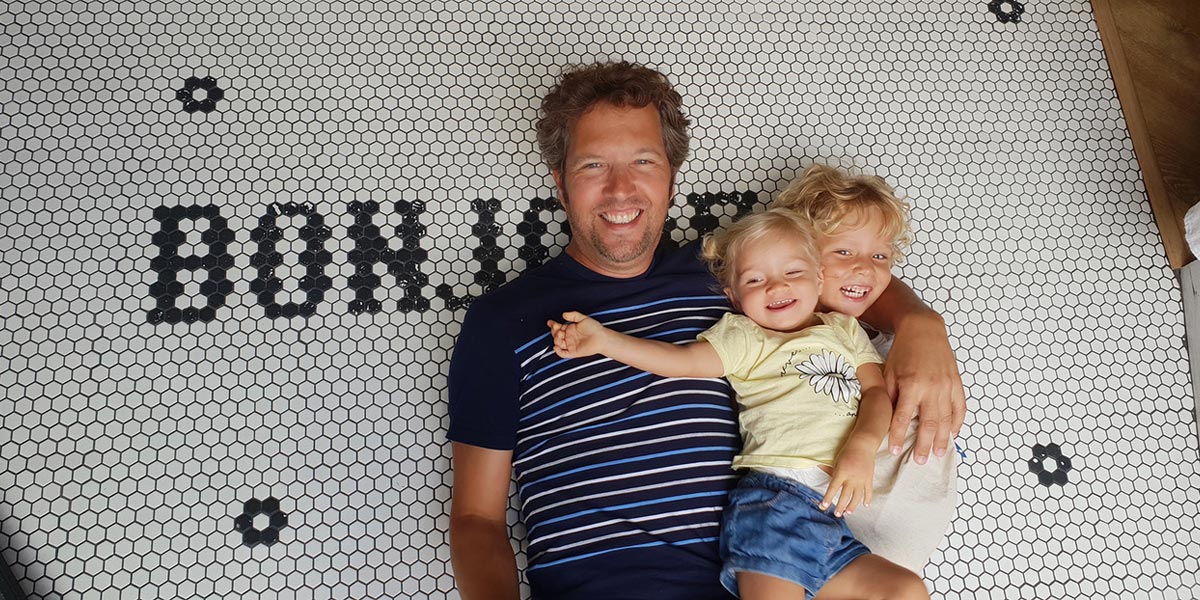 It all starts in 2015, when its creator, Amélie, feels the need to create a real living space, in her image, while respecting the values that are dear to her.
Our History
After 10 years spent working for major French brands, traveling the world in search of the most beautiful product, learning to harmonize colors and recognize a quality product. Amélie weaves very strong links with suppliers, weavers, printers, embroiderers, French manufacturers, who have suffered for years the effects of globalization and offshoring strategies.
The price, the price, always the price, to the detriment of respect for human beings, the ecosystem, the economy, social standards, and sometimes even any logic ...
And why at the same time, these French craftsmen and industrialists, who have such precious know-how and a real passion for their profession, close their doors in turn? Swamped by this world of disposable and standardized overconsumption.
Fortunately, Amélie is far from being the only one to make this observation, and she quickly discovers that a good number of entrepreneurs share her desire to offer quality products, innovative, modern and original, at prices often very competitive compared to mass imported products.
Thus was born the desire to bring these products together in one and the same place, l'Atelier Français : a life-store, whithout any commercial pressure. A universe like its creator, an original selection, in an environment where you quickly feel at home.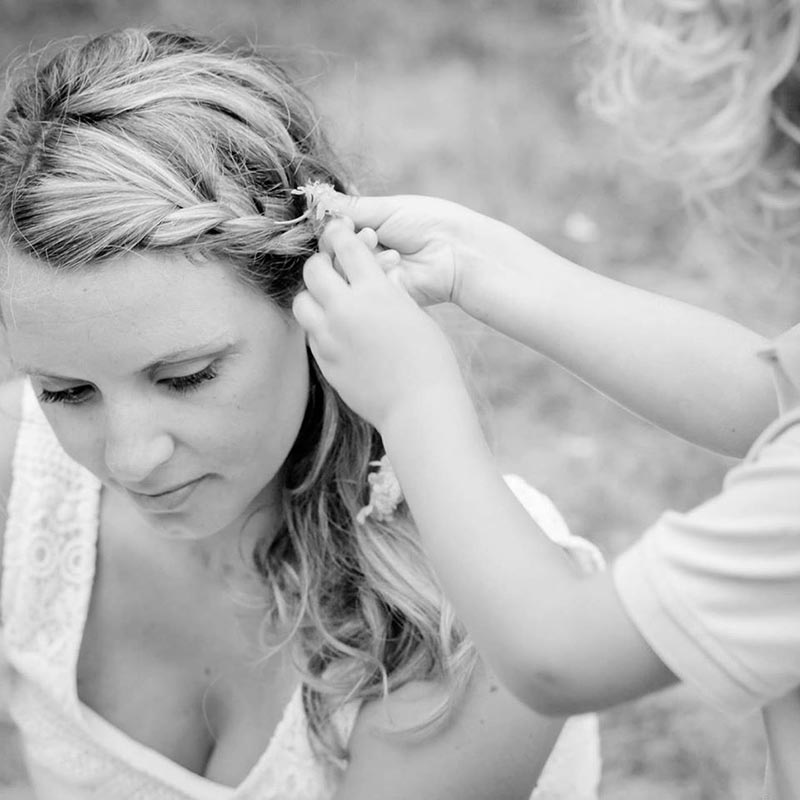 Amélie SERRI
This project happened in my life, when I was expecting my second child, a period when many mothers will recognize that our interests are changing, that we are gradually becoming aware of what really matters. Product manager for almost 10 years for major ready-to-wear and luxury brands, my job was to develop clothing collections from A to Z, in collaboration with designers. This fascinating profession led me to travel around the world, discovering extraordinary skills, but also behind the scenes of the fashion world, so fantasized. The opacity of the information, the lack of traceability, the energy waste, the social impact that the race entails at the lowest price and maximum profit. All of this gradually brought me closer to made in France. The idea of entrepreneurship was always present in me, already at the end of my studies I only aspired to one thing: to create my own brand. Fortunately, I had time to build myself professionally before starting this adventure! And you have to recognize its strengths and weaknesses, in this case, my strength lay less in my creative talent than in my ability to recognize a great product. Today in this universe that looks like me, I offer a selection of products, favorites, talents, French and nevertheless modern innovations! Always looking for new things, I continue this adventure and enrich it regularly, throughout my meetings...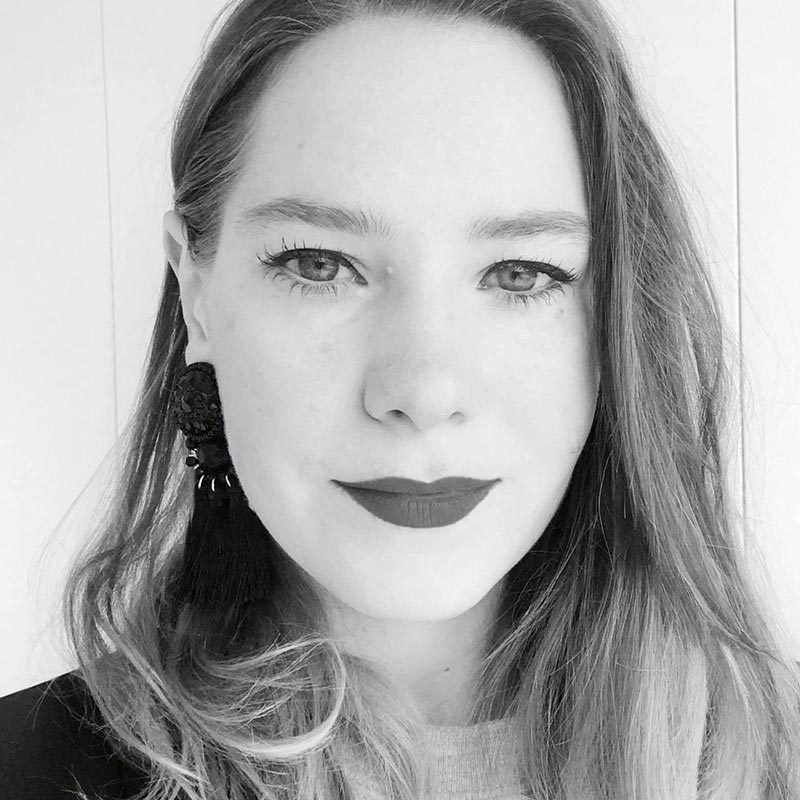 Manon DECLERCQ
Manon joined the Atelier Français team in November 2019. She met Amélie naturally when the store opened, since the two women share a carreer of "young-business-women from Vence" and many common values: The taste of the French product: Manon was the founder of the online concept store for baby "choukidstore.com" in which she offered a nice selection of French designers. The sense of family: Manon founded this young company with her sister Sabrina, while being herself a young-busy-mum. A modern vision of retail : Manon is very active on social networks, she is a real pro on Facebook and Instagram. Not a day goes by without any passionate post of the slightest event in the store: novelty, favorite, behind the scenes, everything goes there! Eco-responsible approach: vegetarian with a big heart, Manon is very sensitive to the animal cause. Suffice to say that our Vegan products spoke to her right away. Versatility: young mother's cap: check! Business-women cap: check! But do you know that Manon is also a professional makeup artist? When you are told that she is a real octopus! You will understand, it is now in her presence that we can finally say WE!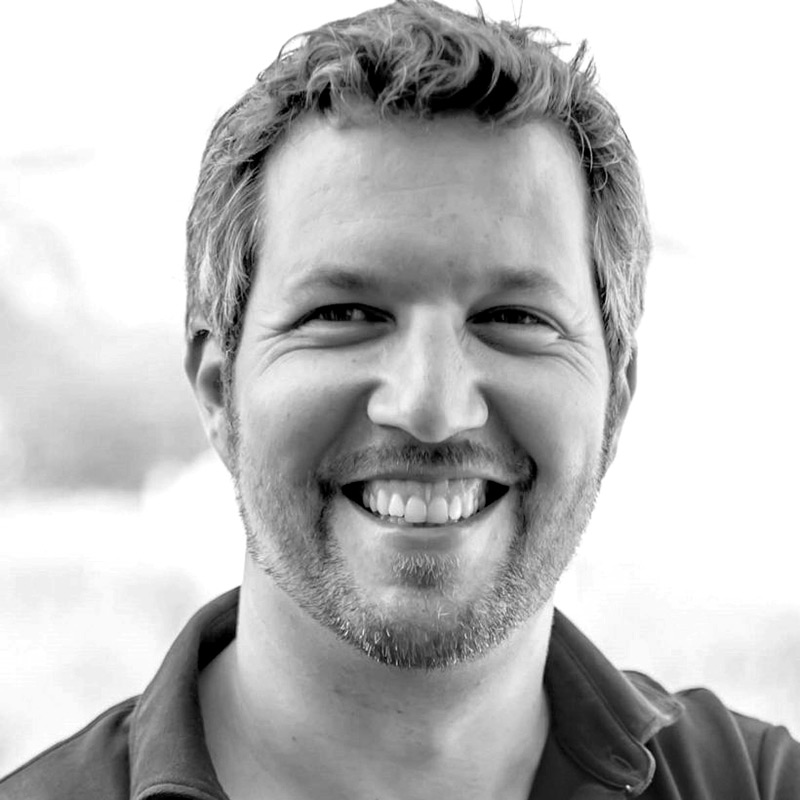 Olivier SERRI
Olivier is the man behind the scenes in this beautiful project, the one without whom nothing would have been possible ... You will surely meet him in the shop, because apart from his main activity, he remains very invested in this adventure (and not only because he is married to Amélie!) This autodidact is a real Swiss army knife, project manager, salesperson, construction worker, he constantly bubbles up with new ideas. He likes to create, imagine, start from nothing and shape something unique. This is how he made this old billiard room, a unique place where we like to meet, stroll, chat and exchange. He also remains very invested in the selection of products, and brings a little masculine touch, absolutely necessary!