"
Already one year that you can enjoy our tea room space adjacent to the store. We are delighted to let you discover our selection of hot & cold drinks comfortably installed on our bench. Since then, we have also developed new recipes to be tasted which seem to have their little success ! On the sweet side, the now famous cookies, made with love by Marion from the gastronomic restaurant "Spelt", are still on the menu with new flavors according to the seasons. Popcorn, porridge, pie of the moment, there is something to enjoy during an afternoon of shopping. This new space is resolutely family-oriented: children's table, babyccino, unicorn tea or even drawings to color we guarantee you a friendly and cozy moment. We look forward to meeting you !

"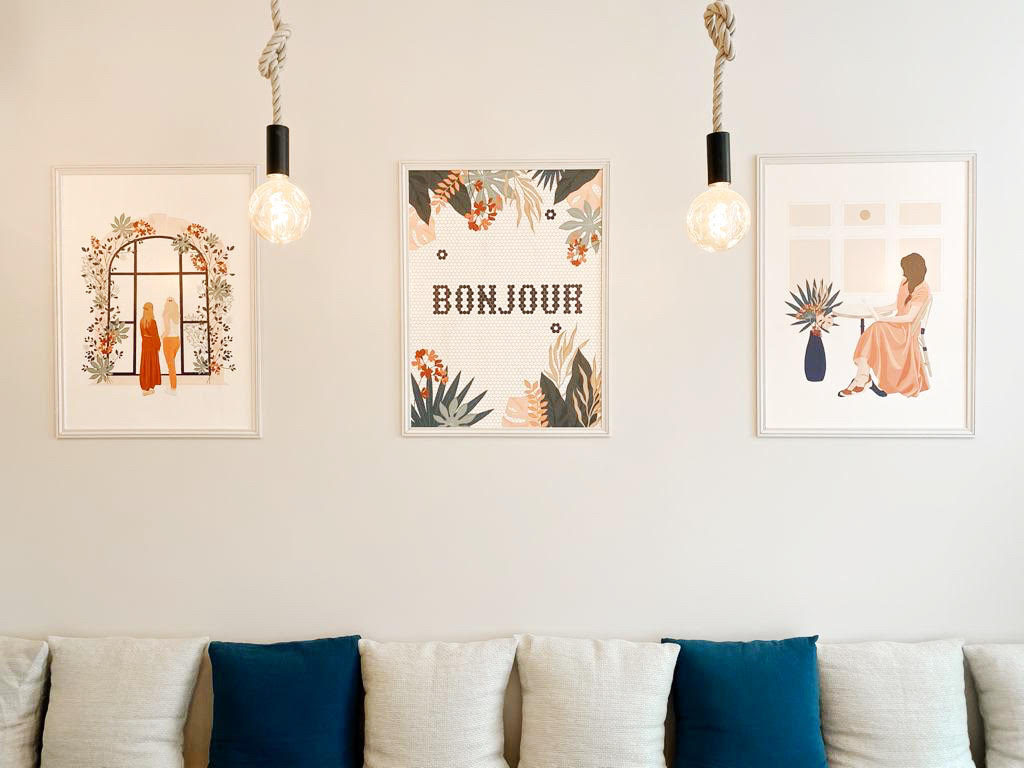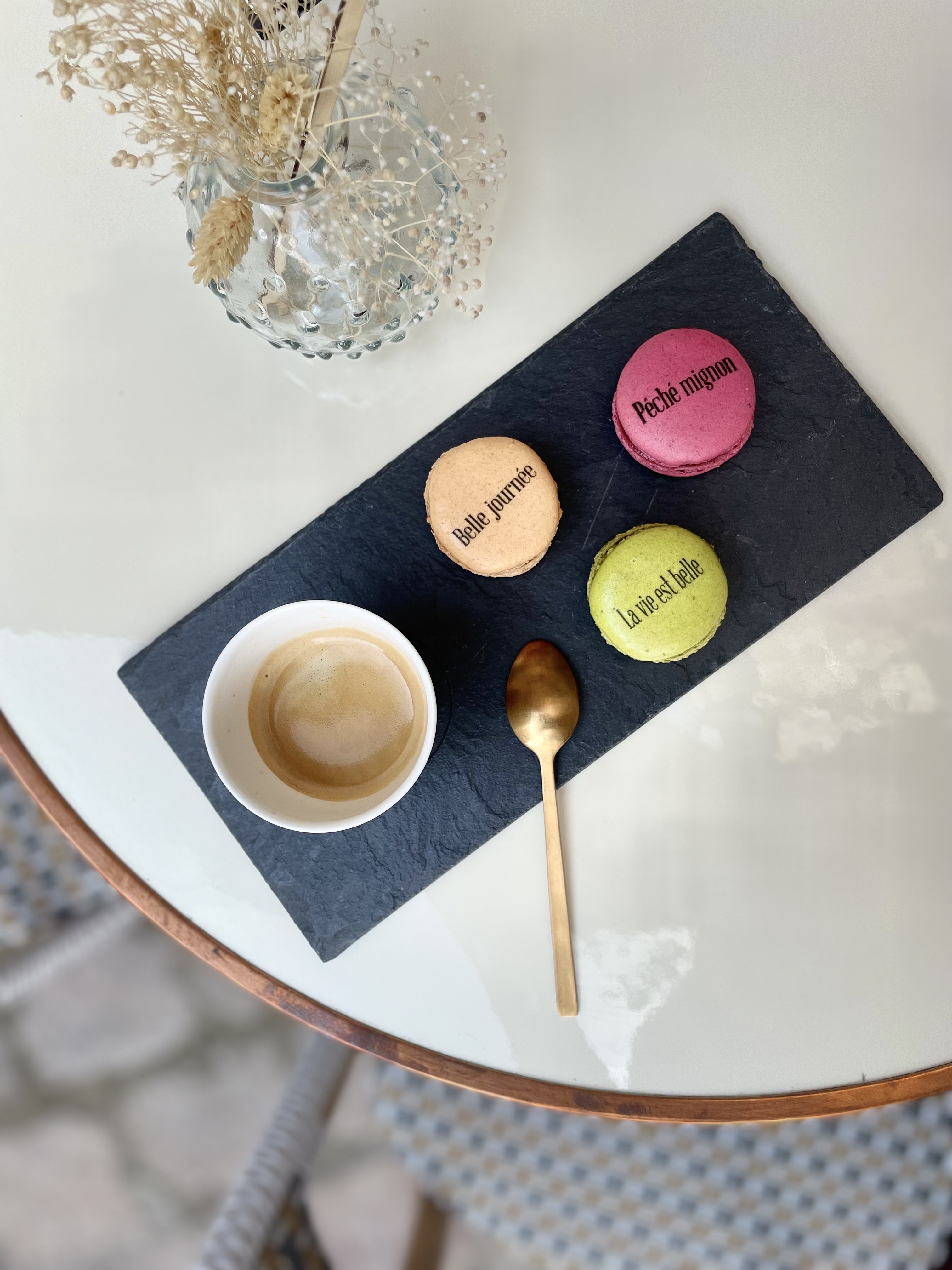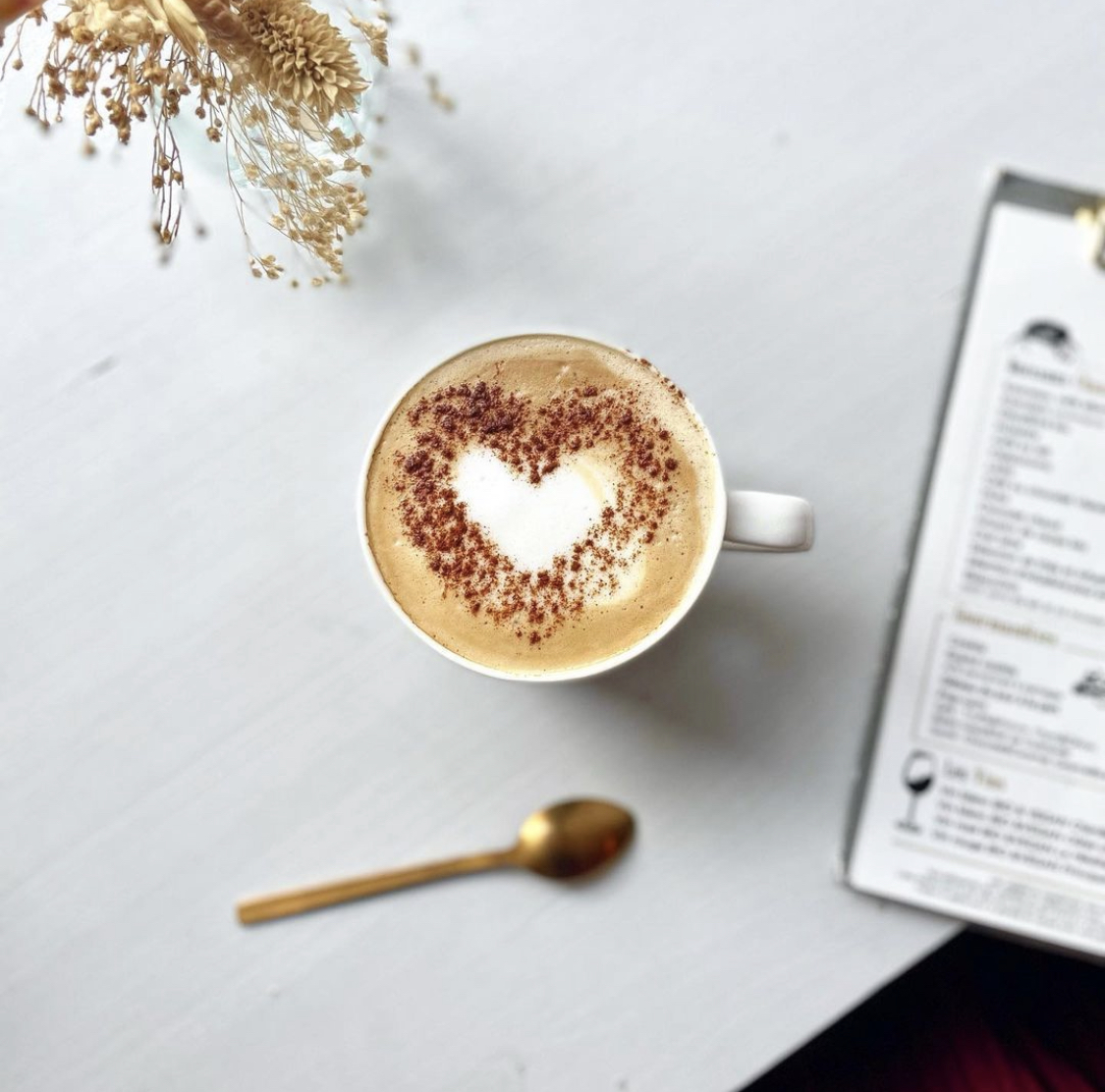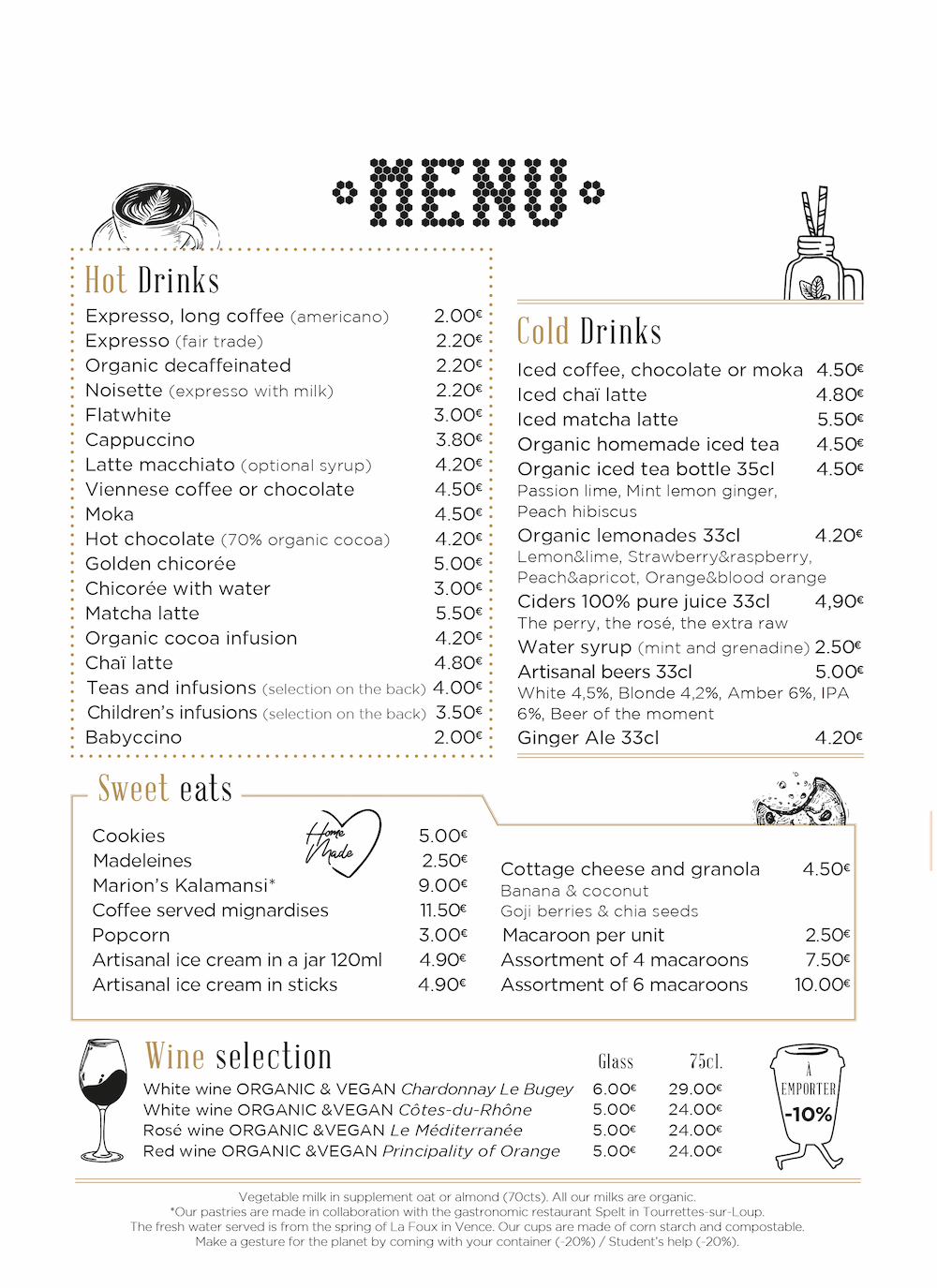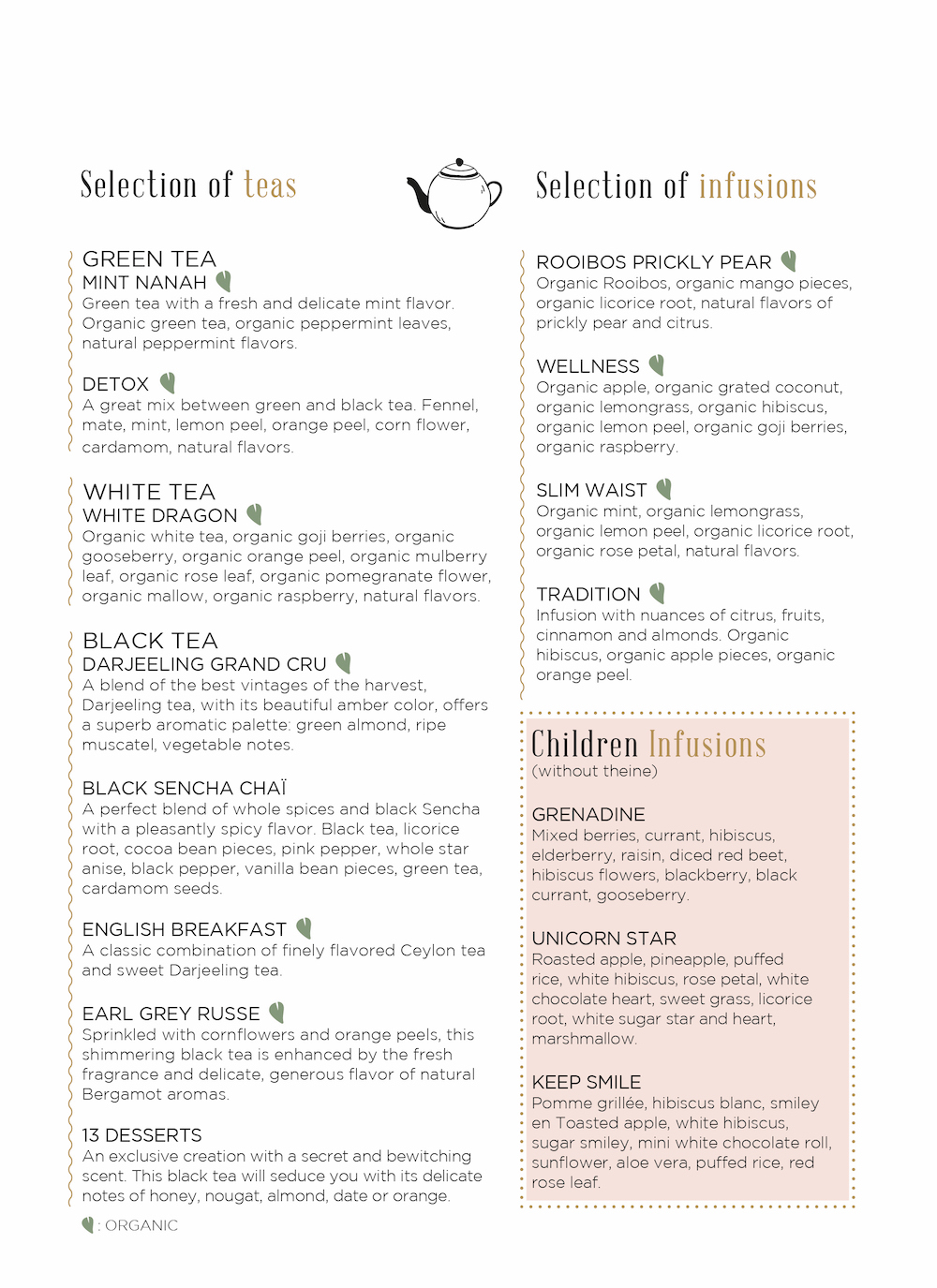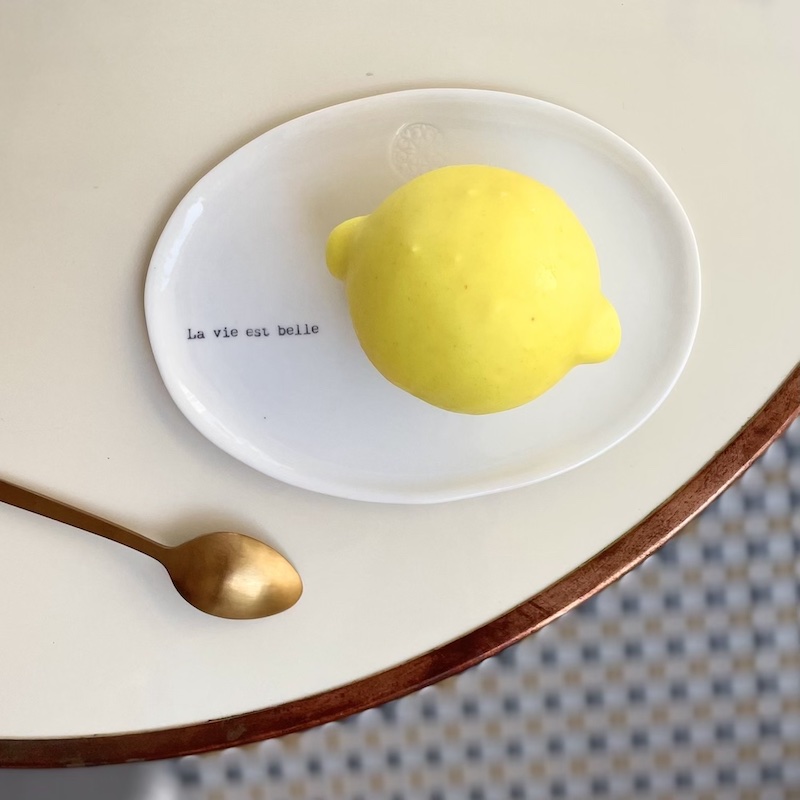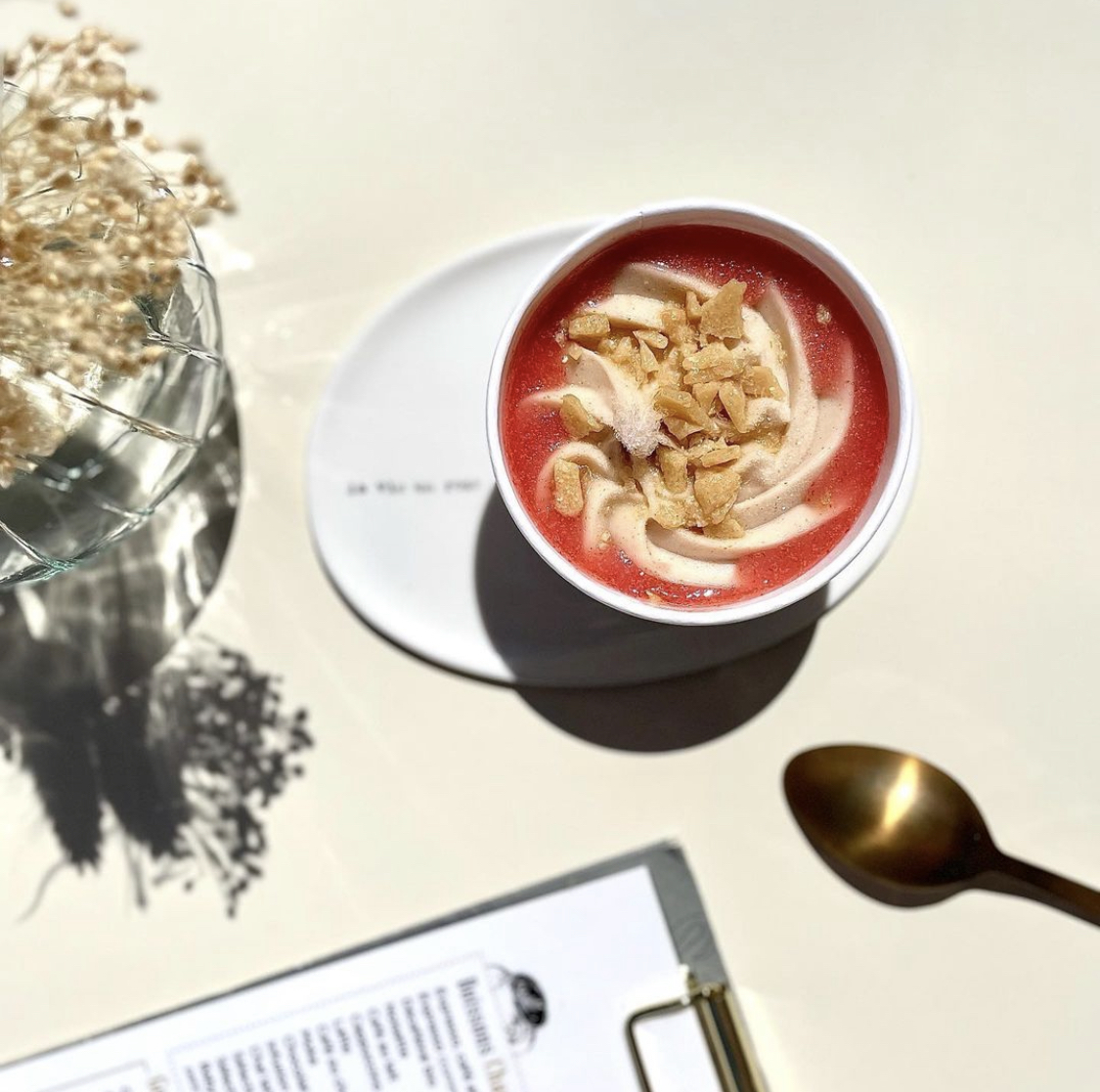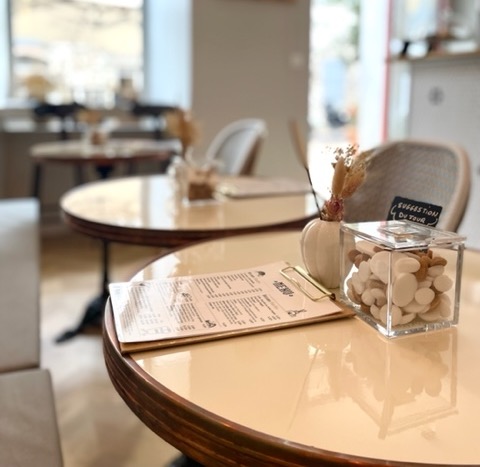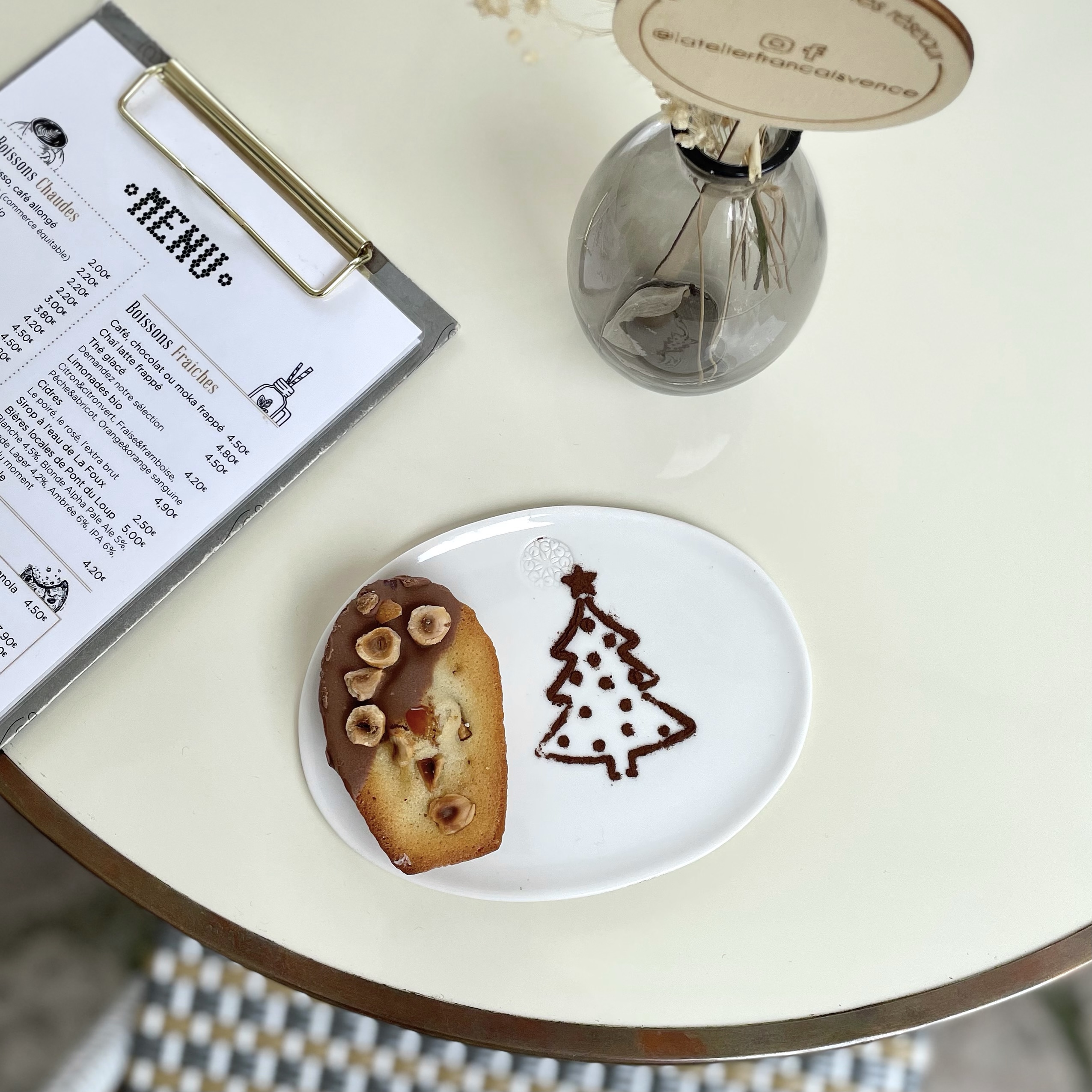 Here you can perfect your skills after a little barista training, a not too hot milk, a tempting foam, gourmet recipes (with the arrival of syrups that flavor the coffees: caramel salted butter, hazelnut and the favorite cinnamon in the Chaï tea), a fair trade coffee or vegetable milks, in short, everything to be consumed hot or iced... You have understood that we take pleasure in serving you and we hope to delight your taste buds again and again !
NB : In order to give free rein to the strolling, we do not take reservations. Thank you for your understanding.
Amélie, Manon and Olivier.