L'Atelier français, the chic & relaxed concept store on the French Riviera, entirely dedicated to products made in France. Made as an apartment in a beautiful space of more than 100 m², you will discover 7 universes.
Come and discover products exclusively made in France, in a warm and harmonious space, an original and unique universe on the French Riviera. Located in an old building classified as a French building, at the entrance of the historic city of Vence, in the shade of an Ash tree planted here almost 500 years ago, opposite the city museum and very close to an esplanade which offers a spectacular view of the Baous and the Matisse chapel.
Come for a walk, get inspired, or simply discover, discuss, exchange ... Amélie and Manon will be pleased to present you these little gems of French industry. Above all, L'Atelier français is a beautiful love story: the love of a job well done.
Dressing room
For Men, Women and Children
Jewelry bar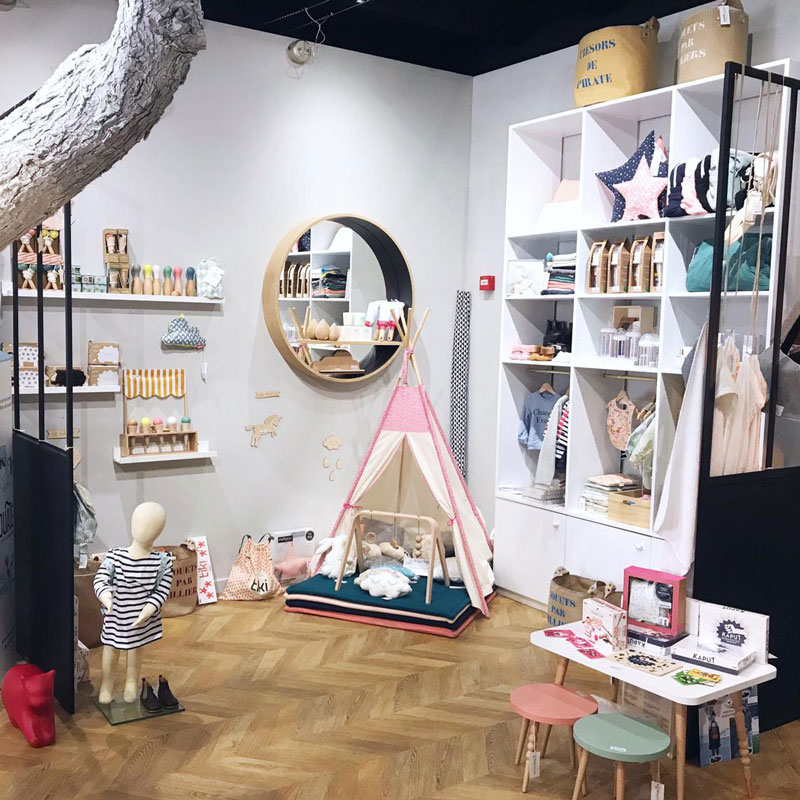 Children's area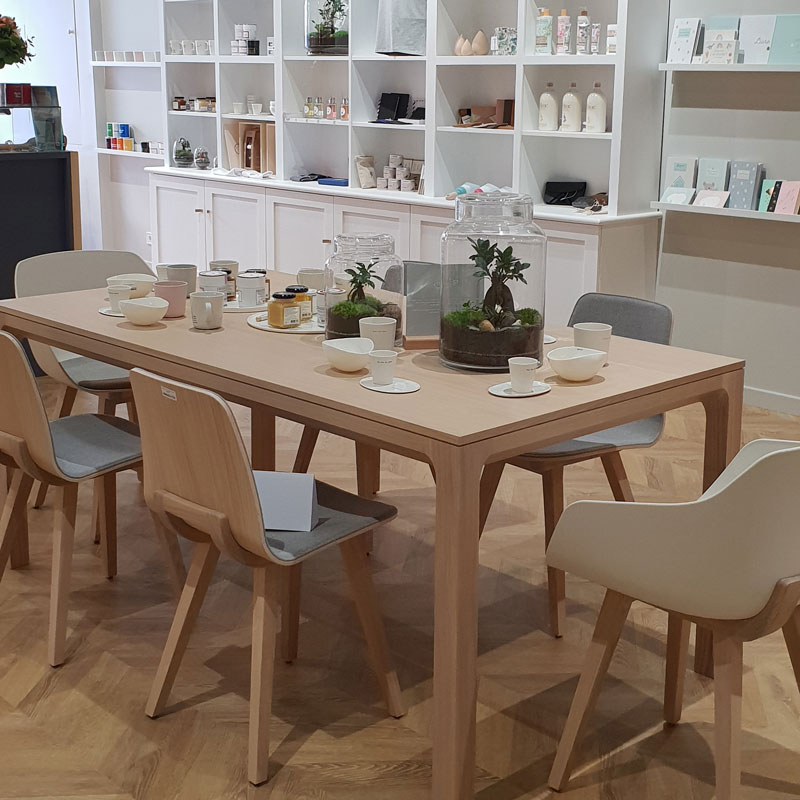 Dining room
Furniture, Dishes, Delicatessen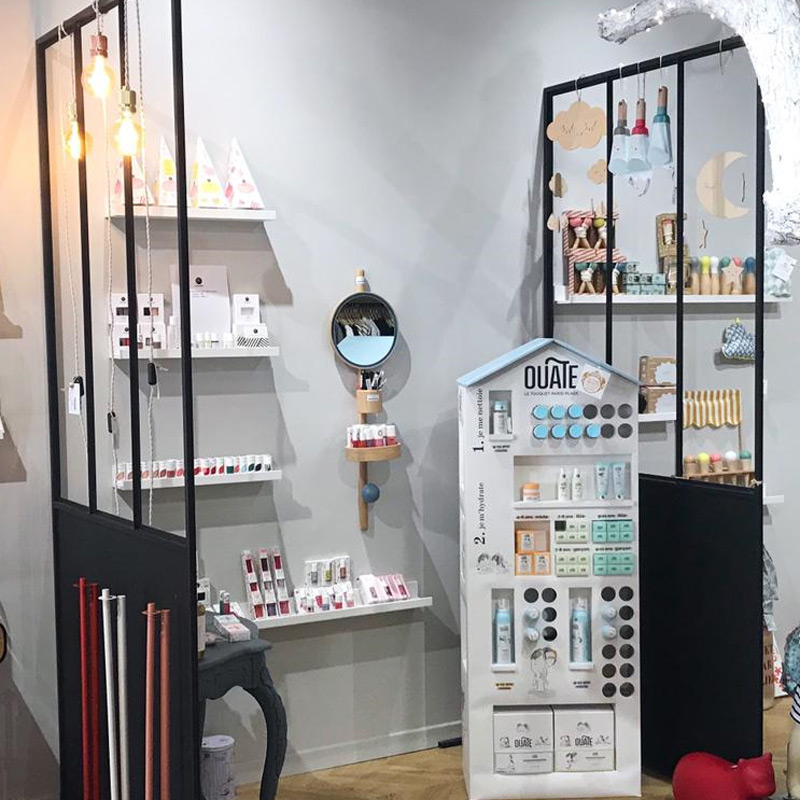 Cocooning area
Natural, Organic, Vegan beauty products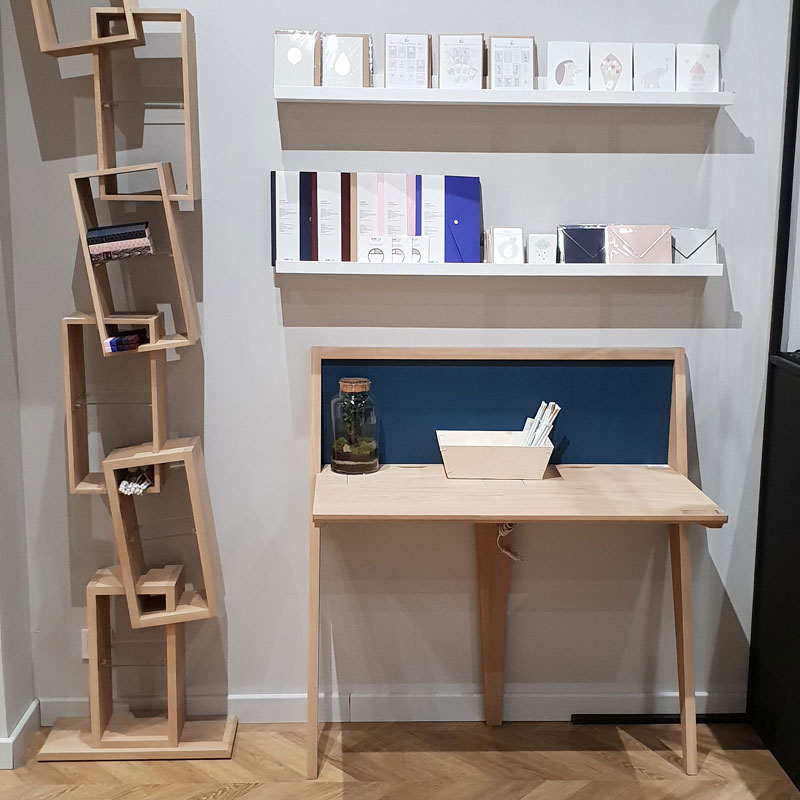 Office corner
Stationery & Gifts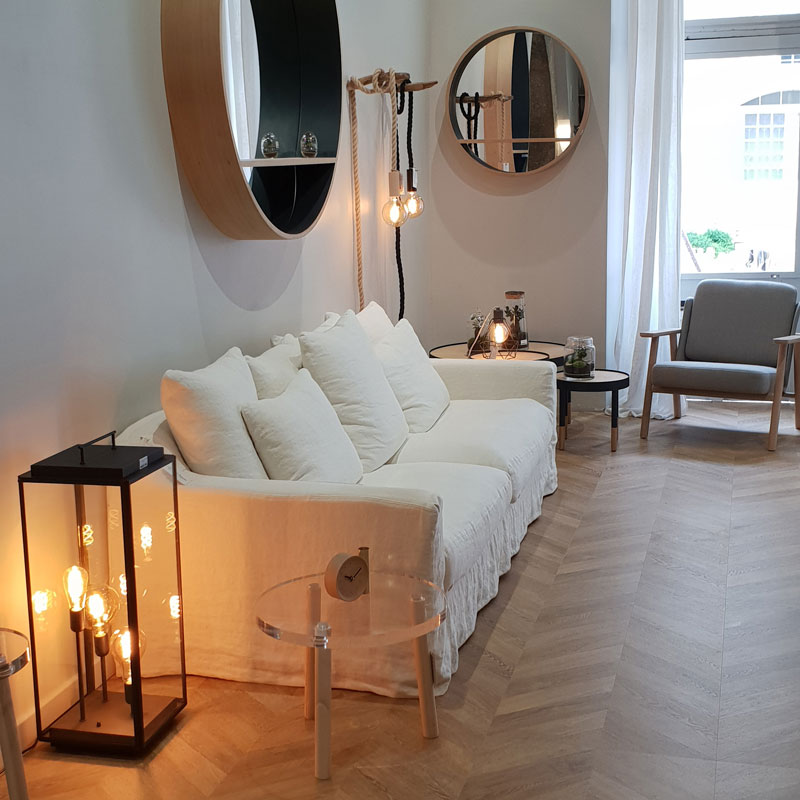 Living room
Furniture, Lighting