keyboard_arrow_down keyboard_arrow_up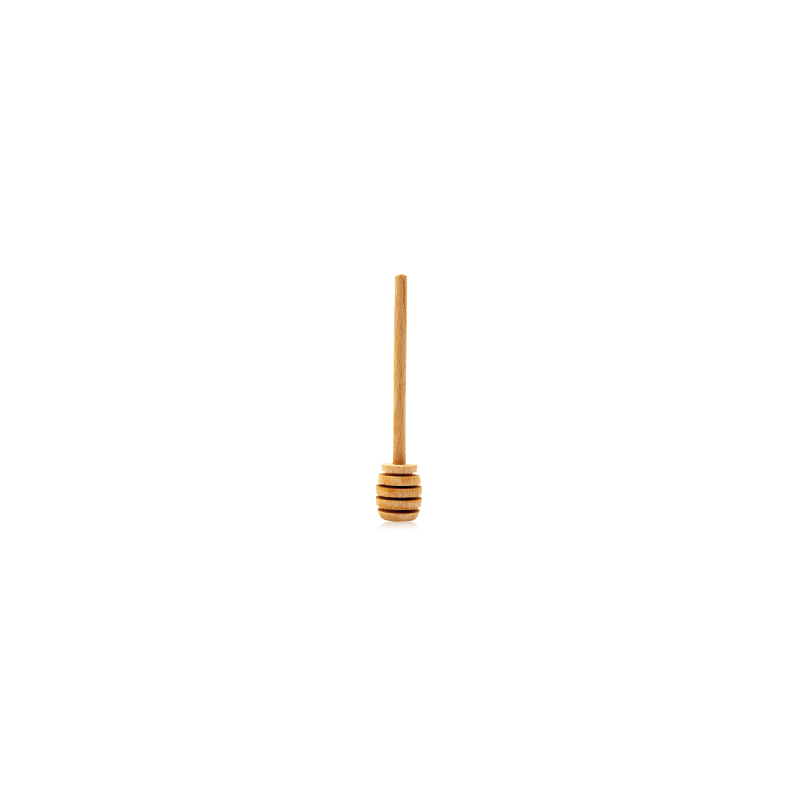 Honey spoon
Hédène
Summary
Elegant and refined
The Hédène wooden honey spoon, made in France, allows you to taste our French vintage honeys simply and at any time. Thanks to her, the honey that flows everywhere is over.
Description
DESCRIPTION
Made of real wood and 100% natural, this Hédène wooden honey spoon is the perfect tool to savor France Hédène honeys to the last drop.
Its ribbed head specially designed to retain honey allows you not to lose a drop and get maximum pleasure from it.
Its simple and fun use allows it to accompany each of your gourmet moments.
USING ADVICE
To use it, nothing could be simpler: you just need to introduce the striated head of the honey spoon into the Hédène nectar and rotate it thanks to the handle so as not to put a drop next to it. Remove the spoon and taste your honey.
Composition: 100% natural boxwood
Made in France