keyboard_arrow_down keyboard_arrow_up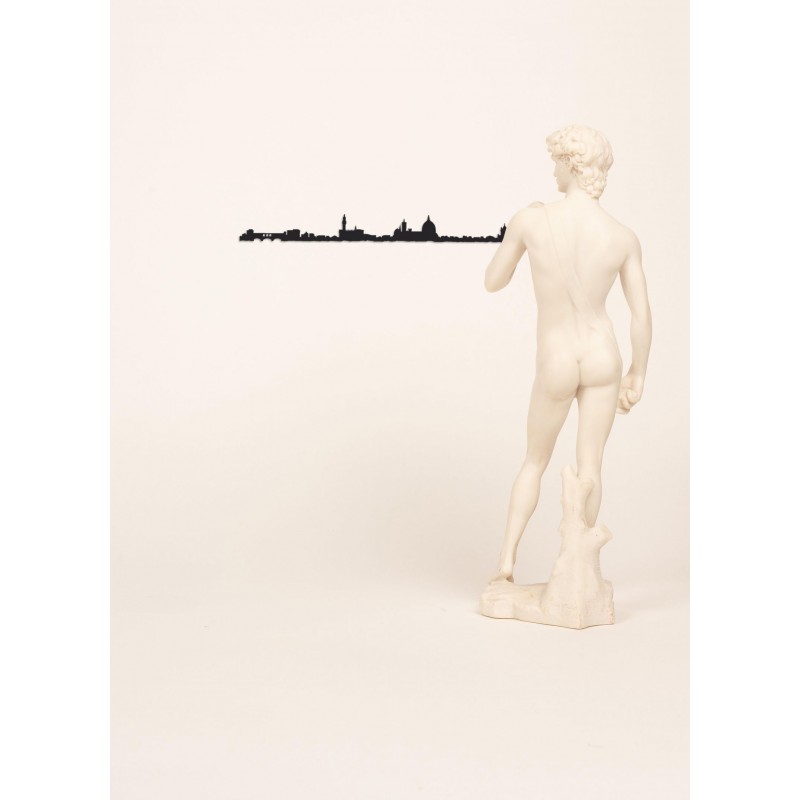 Silhouettes of city walls - Minis
The Line
Summary
Mini silhouettes of cities on the wall 
Made in France in a responsible way
Mini silhouette cut out of steel.
Ideal gift to stick, to magnetize or to put on the wall. 
To be used as a magnet or as a wall decoration.
Description
Glue
No more nails. Now you can attach The Line Mini anywhere you want. Whether your wall is brick, plaster, concrete or glass, you can stick - and unstick - the silhouette with two 3mm diameter adhesive pads. Simply place them on the back of the line and press for 30 seconds where you want to install the line.
Magnet
It is now possible to magnetize the line on any metal surface thanks to two super powerful mini magnets. Whether it's a refrigerator, a metal shelf or any other metal surface, you can display your colors as you wish, just like a magnet!
Put it up
Put it anywhere and collect your favorite cities. The cardboard backing allows for a perfect line hold.