Like its creator Pauline, Baie Brune is a resolutely feminine brand, with the main goal to sublimate women in the sun. A natural, elegant and authentic woman.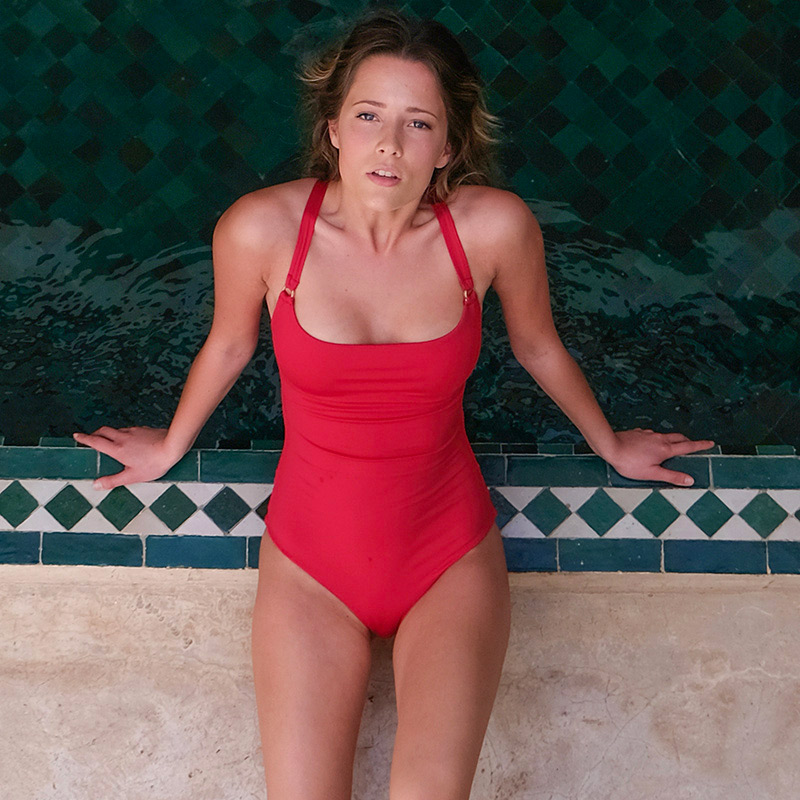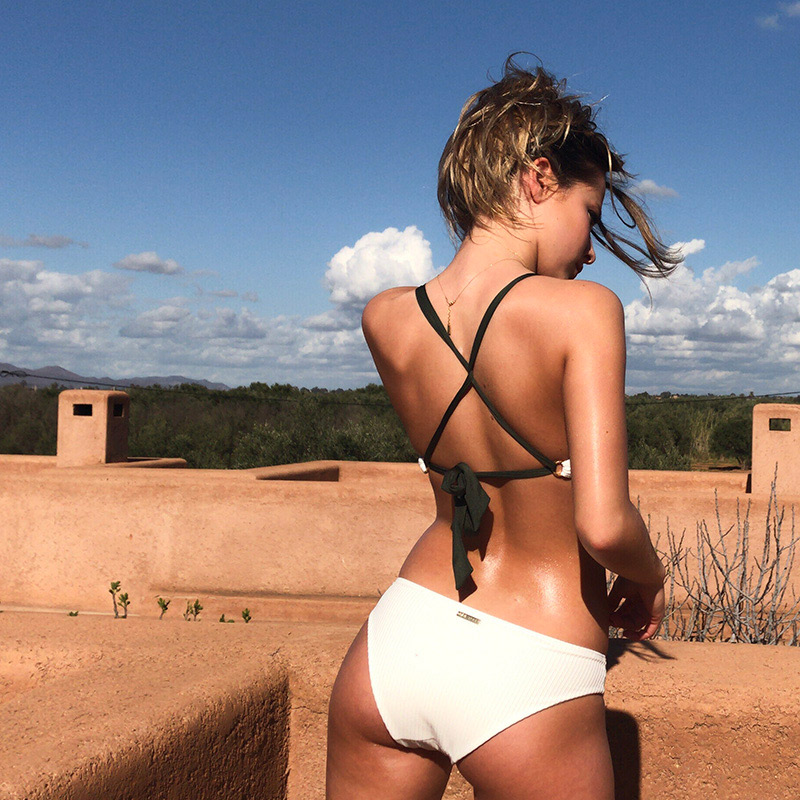 We are in love with their perfectly cut swimsuits, in exceptional materials: Jacquards fabrics are woven in Lyon, according to the same tradition since 1904. The models are fully lined, and all the seams are taken in sheath.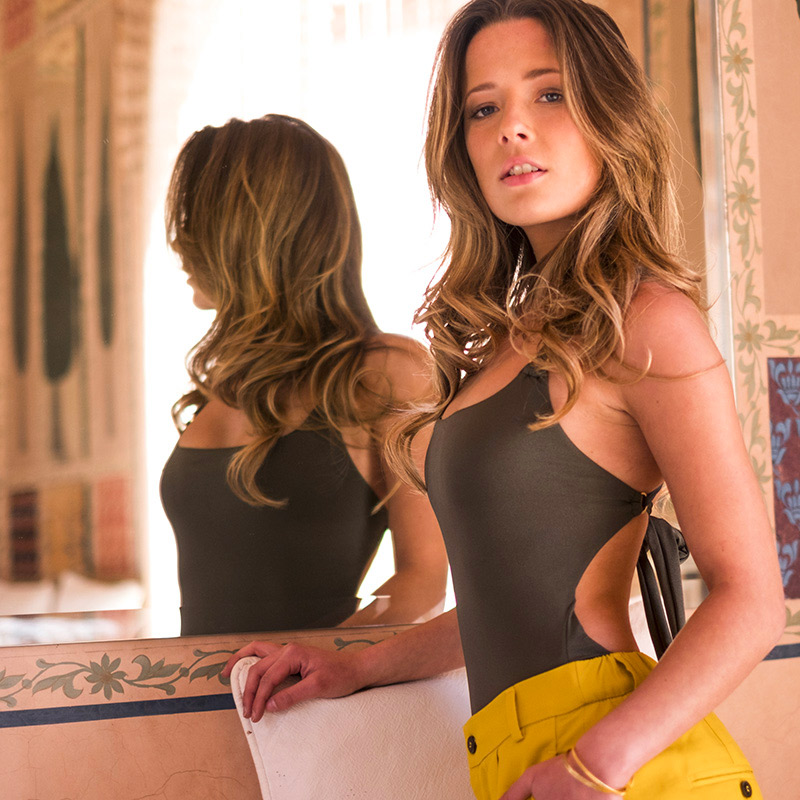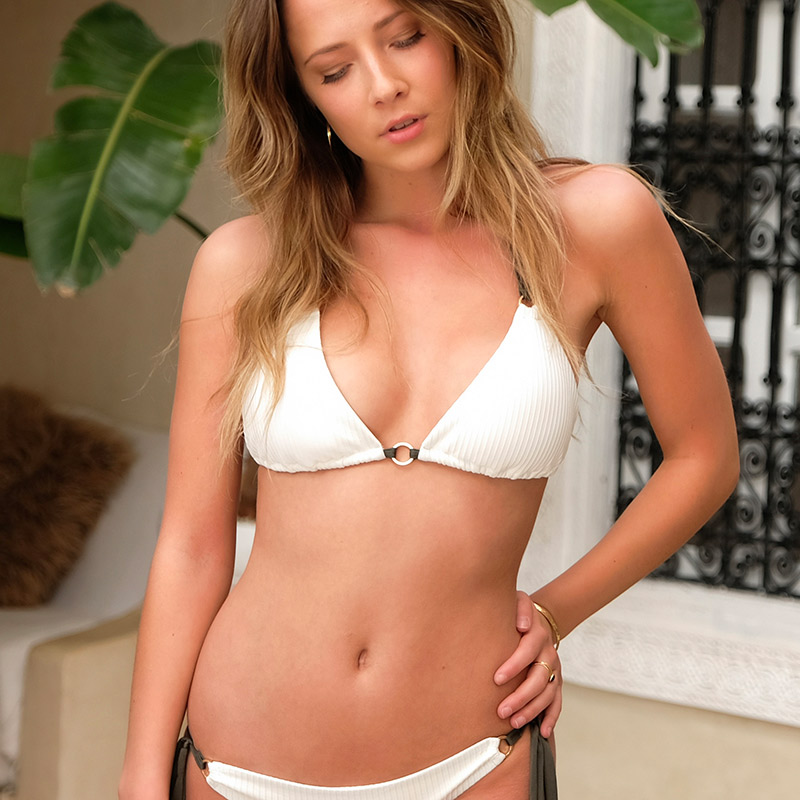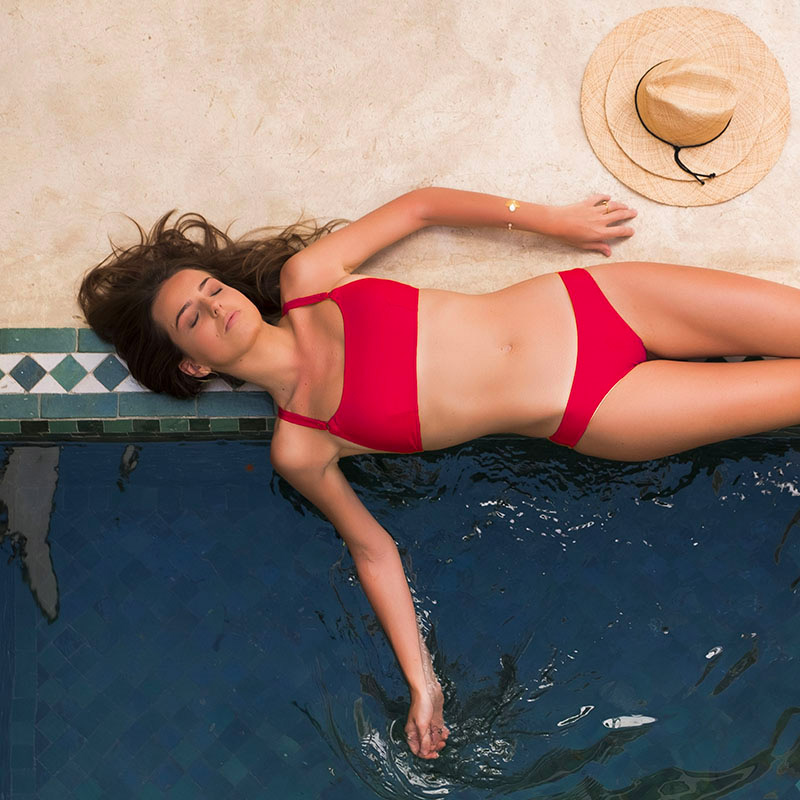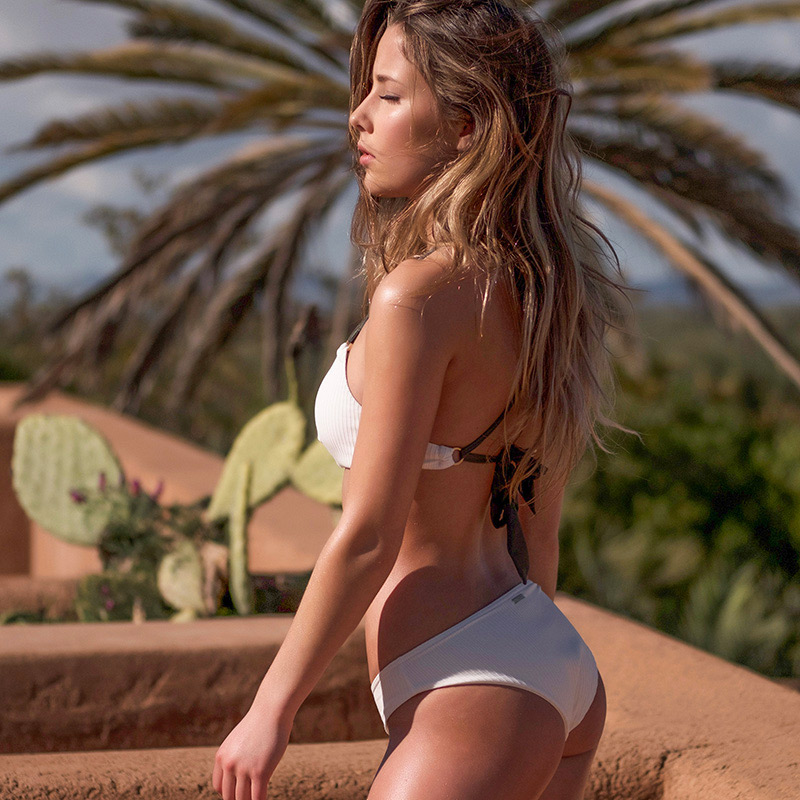 It is an incomparable precious know-how! Associated with the thoroughness of the manufacturing workshops, which work for the most beautiful French luxury brands.
Baie Brune was born from the desire to create a beautiful product focused on the essentials and the quest for authenticity. Subtle balance between these two worlds, the brand is a nod to the brown bay horse, symbol of wild elegance, simple and natural beauty.
The brand offers a selection of high-end swimwear, with refined and neat finishes. Come on, let's take the plunge !