When we launched this beautiful project, many people asked why we chose Vence? Now what seems quite obvious to us was not clear to everyone.
This superb town in the Middle Country of French Riviera, still has a lot to teach us ! Should we keep all of its assets secret? To make sure that the crowds of the coast doesn't come too many tarnish this pretty decor? It must be said that the city offers many advantages: an abundant green nature, mountains (called "Baous") which dominate the city and offers a breathtaking view of the coast! An incomparable charm, with Provencal traditions as we like them. Authenticity and an extremely rich architectural and artistic past.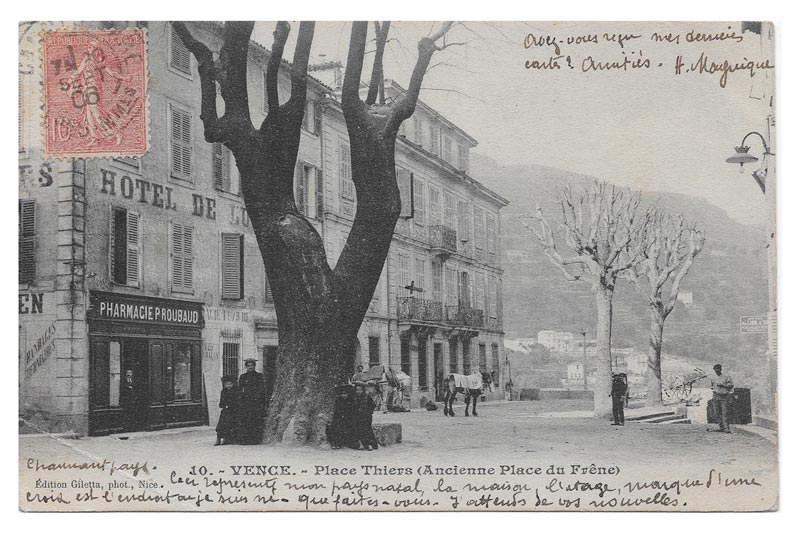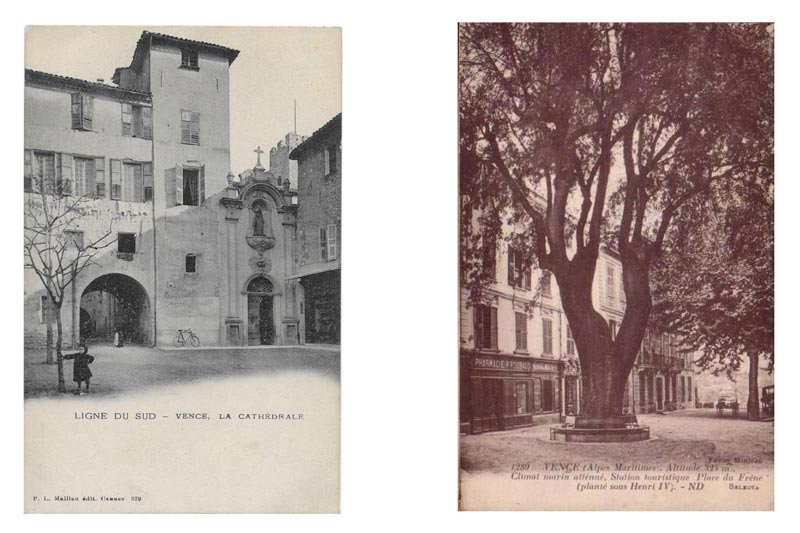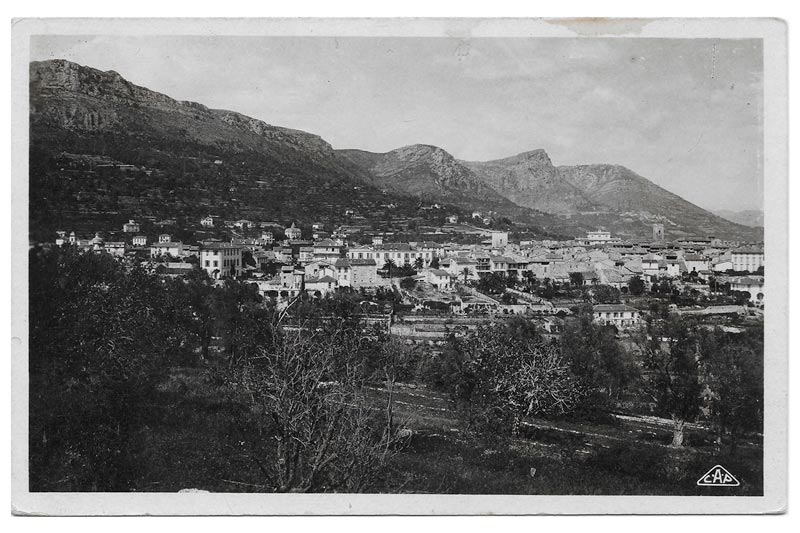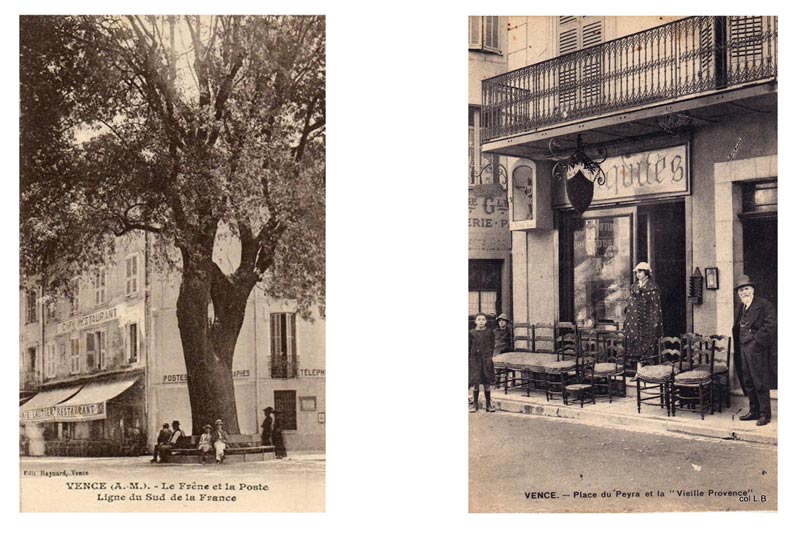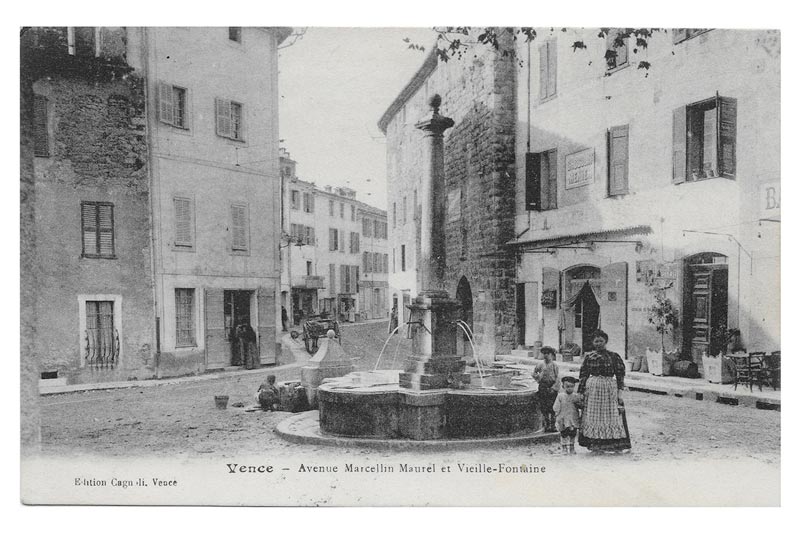 At a time when we are talking to you about eco-responsibility, safeguarding values, respecting human beings, it is obvious that we could not have dreamed of a more beautiful destination .
Don't be surprised if in this chapter, we regularly tell you about our local favorites! First, let's start with these old postcards, which trace so well the past of this city. Perhaps you will recognize a street, a fountain, or a famous Ash tree?