keyboard_arrow_down keyboard_arrow_up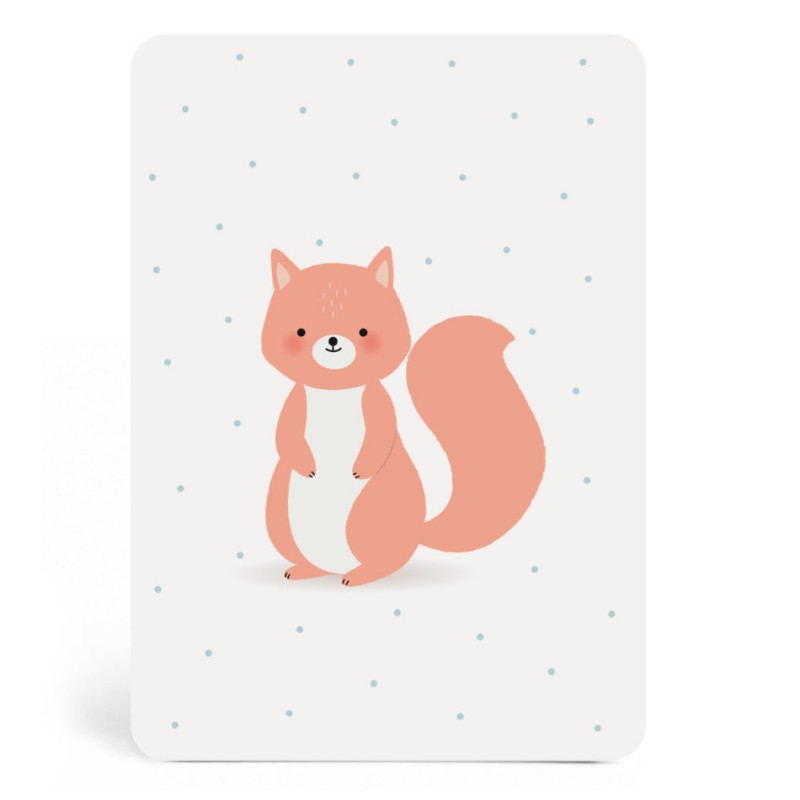 Card squirrel
Zü
Summary
Treat yourself or others with a personalised card from a poetic universe that we love around here. To celebrate a birth or a birthday, this eco-responsible card is ideal, we love the softness of the illustration and the pastel tones. I'll add it to my gift!
Description
Format: 10.5 x 15 cm. 
Printed in France with vegetable-based inks on paper from sustainably managed forests.
Sold without envelope.
About Zü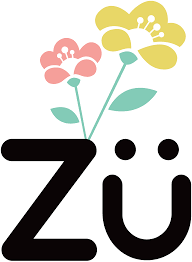 ZÜ is a brand of decorative objects and accessories for toddlers. Inspired by the world of childhood, the brand was initiated in 2009 by Juliette Collet.
Graphic designer-illustrator, she puts all her heart into designing collections that surround our children's early years with tenderness and softness. Pastel tones, a refined style, airy themes, ZÜ's multiple creations honour poetry with a touch of mischievousness and surprise.
Resolutely committed to sustainable development, ZÜ collaborates with an integration workshop and favours the use of recycled paper as well as service providers in France who are concerned about the environment.
If that doesn't make us want to make children out of it!