keyboard_arrow_down keyboard_arrow_up
Marinière short sleeves Levant Moderne
Saint James
Summary
Summery with its short sleeves, the Levant Moderne striped sweater has a seaside connotation which also recalls that, during its military institution, it often happened that sailors cut the sleeves of their stripes themselves to be more comfortable.
Round neck sailor shirt. Courtesy sleeves.
Length: 70 cm.
Straight cut. Mixed model.
100% combed cotton
You might also like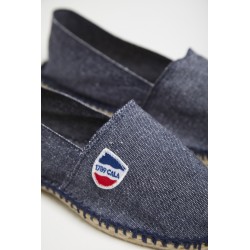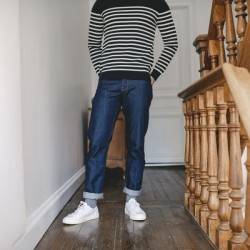 La Gentle Factory
Regular price
€100.00
-30%
Price
€70.00