keyboard_arrow_down keyboard_arrow_up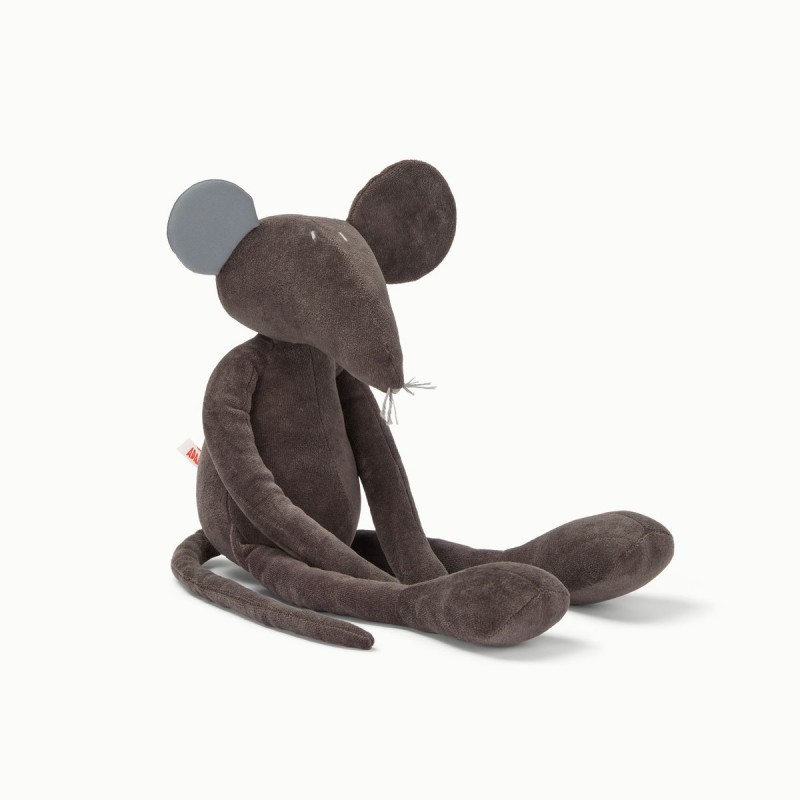 Hector, the rat
Adada
Summary
Hector, the rat 
Hector is entirely made in France
Its jersey velvet fabric is very soft. It is composed of 80% cotton and 20% polyester. Certified OEKO TEX 100. Thus, Hector can be sucked and cuddled without any danger for the little ones.
This plush complies with EN71-1, EN71-2 and EN71-3 standards.
The face and paws are hand embroidered. The embroidery threads are 100% cotton. They are spun in France and certified OEKO-TEX 100.
The padding is in polyester.
Height : 48 cm
It can be hand or machine washed. Be careful, they don't like too hot water and hate dryers which could damage them.
From birth.