keyboard_arrow_down keyboard_arrow_up
Steel water bottle
Zeste
Summary
Stainless steel water bottle Made in France
Lifetime warranty
We have chosen to offer you a product with a unique design and strong social and environmental commitments. 4 colors available !
Weight : 180g
Capacity : 50cl
Food grade plastic stopper 
Height : 16 cm & Diameter : 7 cm
Stopper and body in 18/10 stainless steel: does not alter the taste or retain odors
Dishwasher safe
Isothermal: keeps your drinks hot for 12 hours and cold for 24 hours
BPA free
About Zeste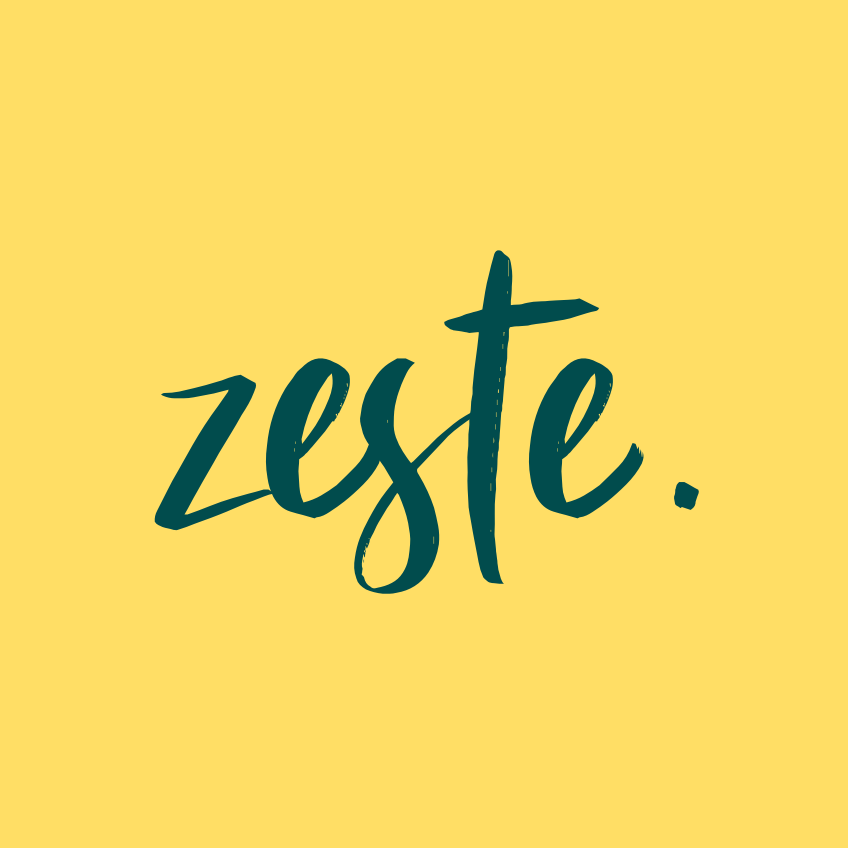 In 2019, this young Zeste brand is launching the production of a 100% made in France bottle, the first one! Zero plastic, your isothermal bottle is only made of stainless steel and a silicone gasket. No overkill. Ideal size and weight: 21cm high, 8cm diameter, 300 grams. This bottle will accompany you everywhere! Isothermal and 50cl it keeps you warm for 12 hours and cold for 24 hours. Of course it is recycled and recyclable and its packaging produced in France has been designed to contain no plastic. An approach that necessarily speaks to us, and a design too nice, and here is the first French bottle referenced at L'Atelier Français! 
Details
Weight (g)

Contenance (cl)