keyboard_arrow_down keyboard_arrow_up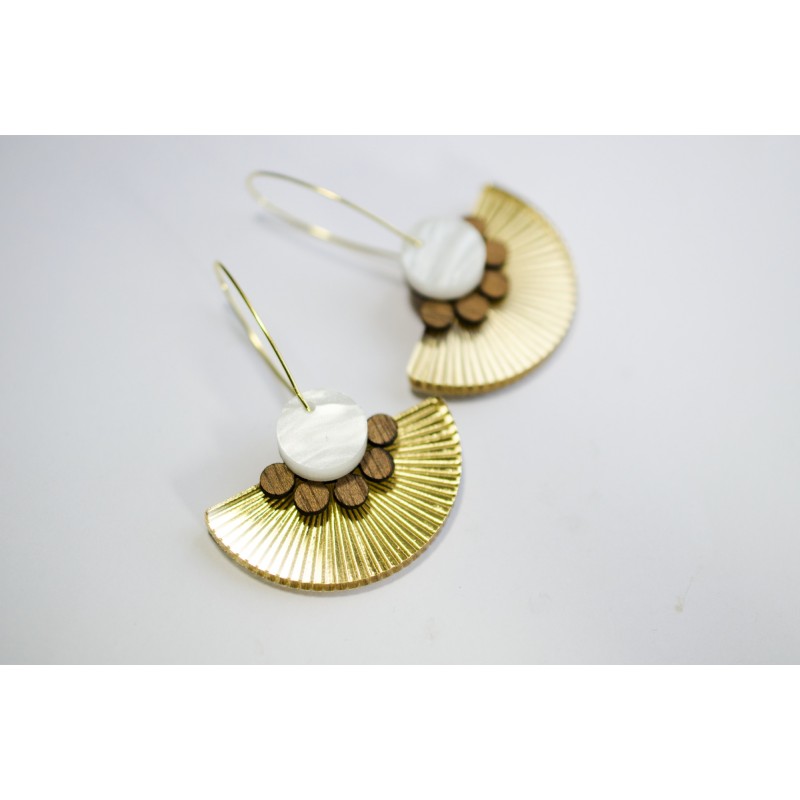 Earrings Plexiglas-wood / white
Les Petites Découpes
Summary
Mahogany wood earrings, gold-mirror plexiglas and white pearly plexiglass
Made in France (in La Colle sur Loups) in the workshop Les Petites Découpes.
Description
Cut and engraved with laser, then assembled by hand.
Gilded metal with fine gold.
About Les Petites Découpes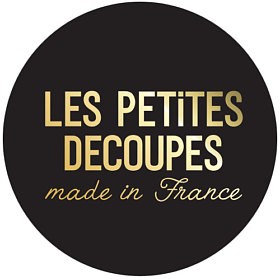 Pretty Lora is our quintessential local designer! but do you know how we got to know ?? By Instagram !! Proof that social networks assemble sometimes :))
We are proud to offer in store our beautiful collection of jewelry, engraved and cut by laser, on plexiglass and wood (mahogany, walnut). All mounted on hooks or chains gilded with fine gold.
These creations are all handcrafted in his workshop in La Colle Sur Loup. We fell in love with the mirror reflection and the lightness of Plexiglas! Guaranteed effect!