keyboard_arrow_down keyboard_arrow_up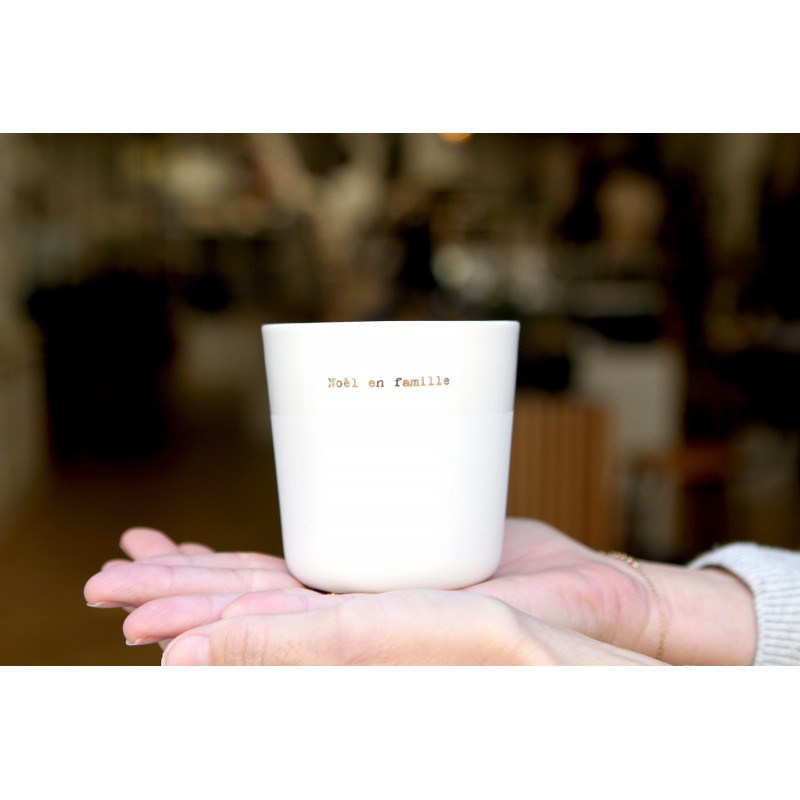 Family Christmas Candle
Sophie Masson
About Sophie Masson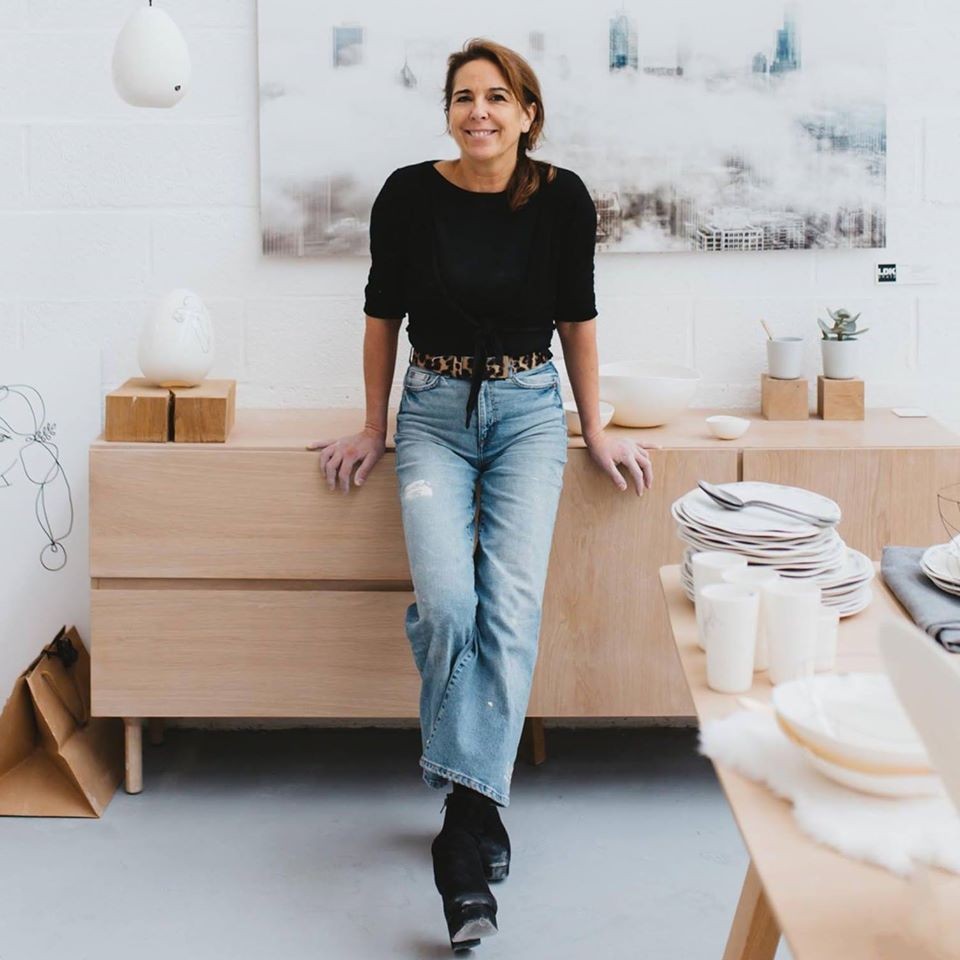 From her past as a fashion designer, Sophie has kept this curiosity to smell the air of time, to create her own trends and to set up collections. After training as a porcelain decorator, she perfected her skills in Limoges and asserted herself with professionals and private individuals before setting up her workshop permanently in Roubaix.
She designs and manufactures porcelain living objects, where each piece that passes through the filter of her sensitivity becomes a unique and singular object. 
As a publisher, she personalizes all her porcelain with lettering, texts, drawings, slogans or logos.
Here we love her, and from season to season she continues to screen-print our little cups with always a lot of love!