keyboard_arrow_down keyboard_arrow_up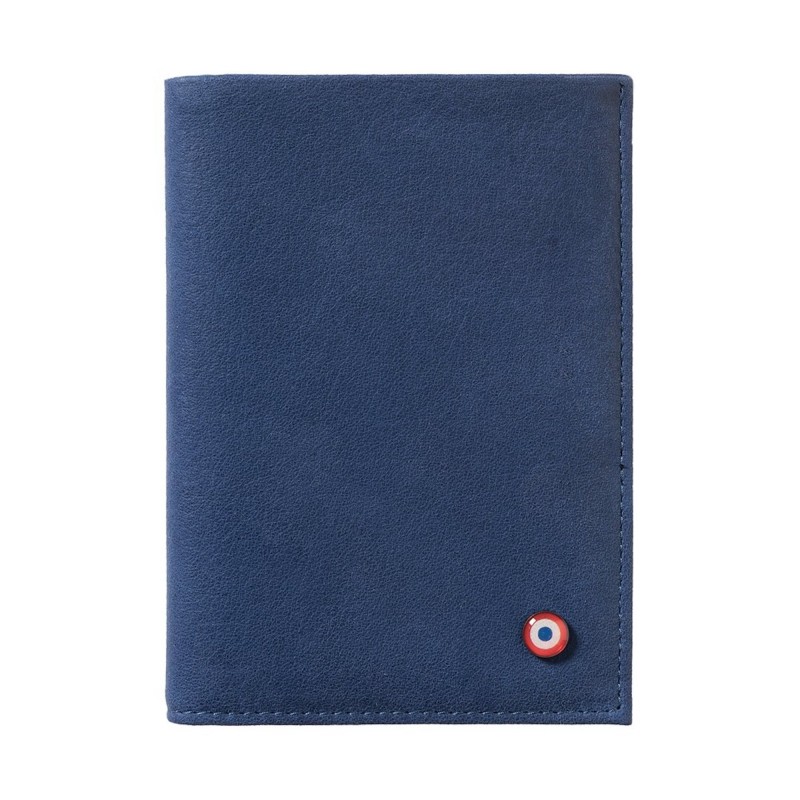 Portfolio Victor - Nubuck mer indigo
Larmorie Officiel
Summary
You won't be disappointed with the quality and durability of this portfolio! It is made entirely of full grain Nubuck cowhide leather with a vintage look that gives it an irreproachable quality, a great suppleness and a very pleasant touch. The original design can be seen through a very careful stitching. This wallet is very well organized and will perfectly welcome your daily essentials!
Description
This portfolio respects a manufacturing process that is both precise and demanding and is based on 3 fundamentals: the choice of quality leather, the entirely local design that uses the latest technologies, and finally, the meticulous finishes that guarantee unique design but also durability. The tricolour packaging is part of the product to protect it and preserve the unique spirit of the brand.
Composition :
First opening: 6 compartments to hold your cards (credit cards, loyalty cards, visiting cards, etc.).
First flap: two highly resistant mesh storage flaps to keep the inserted documents legible. These flaps can hold documents such as identity cards, vehicle registration documents and driving licences. For the latter, a transparent pocket is provided to protect it as well as possible. 
The lower flap: equipped with a zip pocket where you can keep your small change and folded notes. It is also possible to store your notes or other documents in the large flat pocket on the back which runs the full width and height of the open wallet (H 13 cm and W 9.5 cm internal dimensions).