keyboard_arrow_down keyboard_arrow_up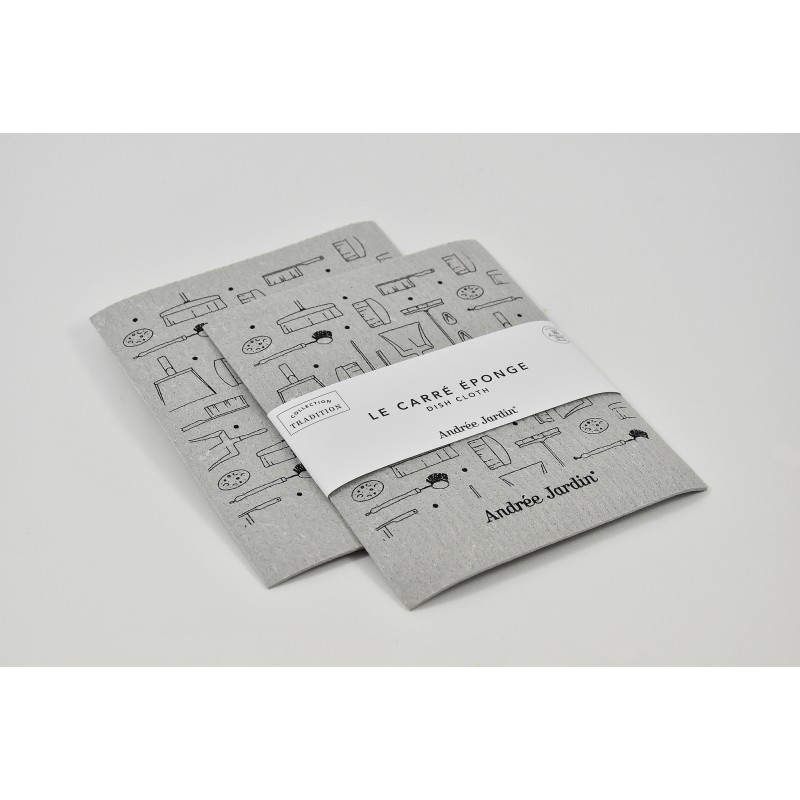 Square sponge (set of 2)
Andrée Jardin
Summary
Set of 2 sponge squares
An ecological French product
Sponge cloth is a tool that can absorb 15 times its own weight in liquid (up to 3/4 cup). Sponge cloths replace paper towels, reduce plastic packaging and waste. These eco-friendly sponge cloths will clean all kitchen and bathroom surfaces without leaving streaks. Ideal for granite, stainless steel, laminate and glass pans.
Description
The composition of cellulose (wood pulp) -cotton is 100% biodegradable and can be thrown into the compost.
The cloth is naturally anti-bacterial due to its quick drying capacity, which means that there is no smell of "dishcloth"!
Your fabric to the lifespan of your personal preference. Typically 2-3 months but these cloths can be used up to 6-12 months or 200 wash cycles.